NEBRASKA: (CALL TO ACTION!) Bills treat vaping the same as smoking (and reinforces public opinion that they ARE the same,) denying higher risk adults who smoke access and imposing tax that increases costs for people trying to quit w/safer alternatives.NE – Keep vaping affordable and accessible!
---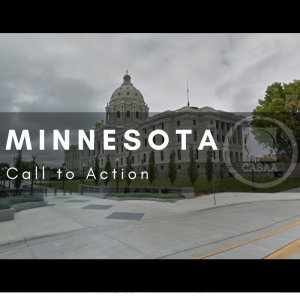 MINNESOTA: (CALL TO ACTION!) SF 2452 looks like it may treat vaping the same as smoking (misleading public into thinking it IS the same), denying most businesses personal choice to allow vaping & denying higher risk adults access to safer alternatives!
MN – Keep Vaping Visible and Accessible for People Who Smoke!
---
CASAA IN ACTION: CASAA's CEO Alex Clark was presenting the consumer perspective today at the 2019 E-Cigarette Summit!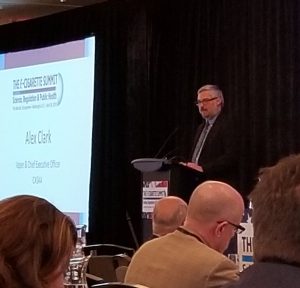 Read more about the summit here: https://www.e-cigarette-summit.us.com/
---
ADVOCACY: Our Testimonials Project is a large collection of compelling individual reports that will make it impossible for anyone to claim that substitution of low-risk alternatives isn't a proven method for quitting smoking. Add your story today!
Testimonials – CASAA
---
BREAKING NEWS: As underage sex declines dramatically, EPIDEMIC of sexually active teens using flavored condoms, believing they reduce risk of unprotected sex, prompts govt to warn "not 100% effective," add huge sin tax & regulate ALL condoms to reduce teen access.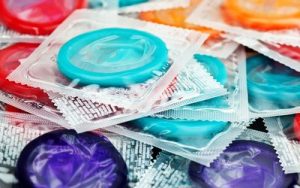 (This is a satirical representation of how ridiculous anti-vaping logic sounds.)
---
IN THE NEWS: Snus, a product proven to be a reasonably safe alternative to smoking, is making gains in the market. Has a chance to become "Modified Risk Tobacco Product" and save millions of lives – if FDA doesn't mess things up like it has with vaping.
http://bit.ly/2GGlRIa
This article was originally published at CASAA
Author: KNoll-Marsh