MagicMist is now serving customers in Europe, Russia and neighbouring countries. For years MagicMist has serviced customers from across the ocean who have continued to be loyal customers in spite of high shipping fees.
Hence the company has launched its own UK based website www.theMagicMist.co.uk as of this past week. All orders are shipped out of London and customers can expect the same quality of products and customer service as they have been used to from the US based site.
Besides marketing its own branded kits, e-liquids and accessories presently MagicMist Europe is providing eCig cartridges and accessories compatible with brands:
V2

e-Lites

VIP

Smoko

eCigs Brand

GreenSmoke

nuCig

SkyCig

VapourLites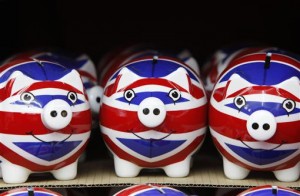 As would be expected from MagicMist prices include taxes (VAT) and shipping is very affordable. Customer service continues to be world-class. Comes with the return guarantee and 10% off initial orders. If you are based out of Europe, Russia or nearby countries please check them out.