IOWA: (CALL TO ACTION!) SF 607 would deny early ADULT #smokers, #vapers access to safer #vaping, #smokefree products (& will likely use that to "justify" more onerous laws later.)CASAA T21 statement: CASAA Tobacco 21 policy statement: "Including low-risk alternatives in T21 laws is unwise, misleading" – CASAA

IA – Protect everyone's access to safer alternatives to smoking!
---
WISCONSIN: (HEADS UP!!) There will be THREE more PUBLIC HEARINGS by Joint Committee on Finance public hearings on the Governor's 2019-21 Biennial Budget around the state (see linked document for dates and locations.)
The governor's budget includes a 71% tax on the manufacture list price of vapor products, INCLUDING a "floor tax," which means vape shops will be forced to pay 71% on all currently held inventory before it's even sold.
Not only will this tax significantly increase consumer costs (a $20 bottle of e-liquid would cost $34 and a $60 device would cost $102), but vape shops could go out of business, unable to pay 71% on thousands of dollars of inventory. Additionally, ANY "sin tax" on vapor products not only misleads the public into thinking the products are a health threat, but can be used to justify additional restrictions and even higher taxes in the future.
https://docs.legis.wisconsin.gov/raw/cid/1490347
CASAA will be issuing a Call to action that will allow residents to contact their representatives directly, but we also strongly urge you to try to attend one of the public hearings. Years of advocacy efforts have shown that nothing affects lawmakers more than strong and passionate feedback from their constituents!
---
THE MORE YOU KNOW: Children of parents who smoke have 3X smoking rate of kids of non-smokers. Most effective way to prevent these HIGHLY AT-RISK youth from smoking is HELPING THEIR PARENTS quit/switch, not limiting adult access with bans/taxes to "protect" already LOW RISK kids.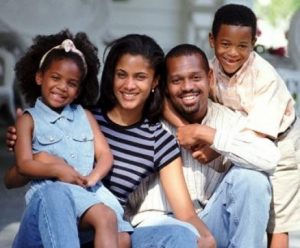 ---
HAWAII: (UPDATE & HEADS UP!) Committee deferred a flavor ban bill, essentially tabling it until next session, however, they passed an outrageous 70% vape tax, which will move to the full legislature.
Watch your email or the state page for an updated CTA!
Push for tighter vaping restrictions fails in Hawaii
---
THE MORE YOU KNOW: "We don't want to ban vapor products/vaping, we just want [sin tax/flavor restriction/indoor ban] to stop youth use."
If you think conceding to their "reasonable" law will protect YOUR access to vapor products, just look back on history to understand their true endgame: to completely eliminate tobacco and nicotine use. Period.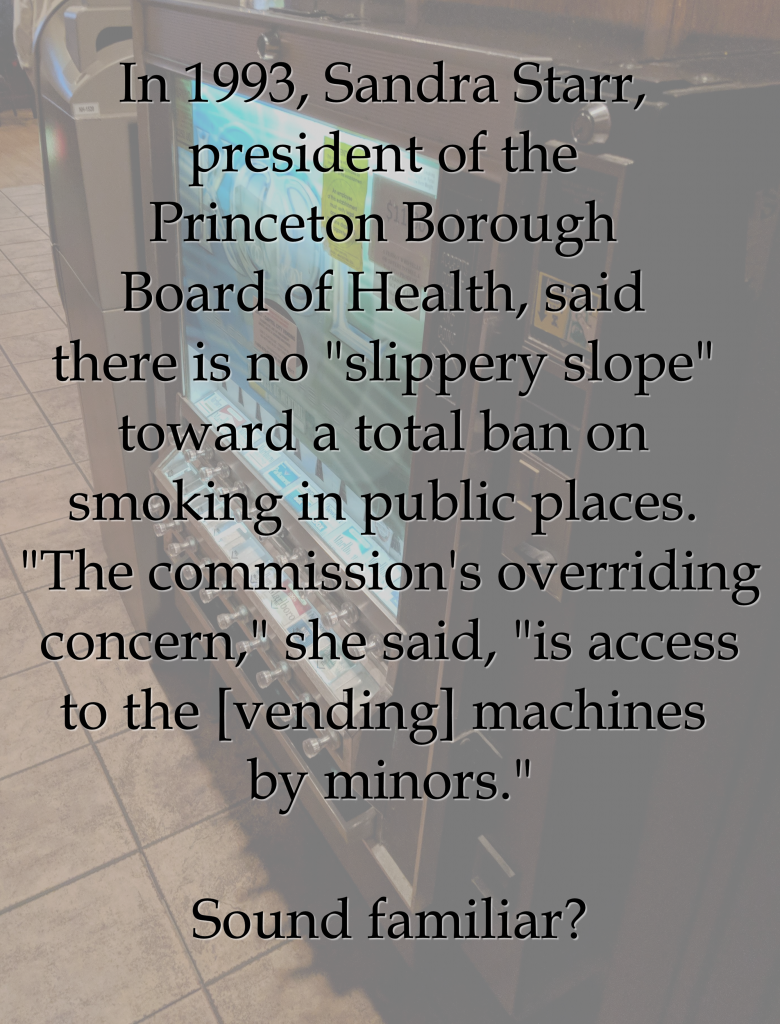 This article was originally published at CASAA
Author: KNoll-Marsh